See Nick at Plein Air Easton's Local Color Event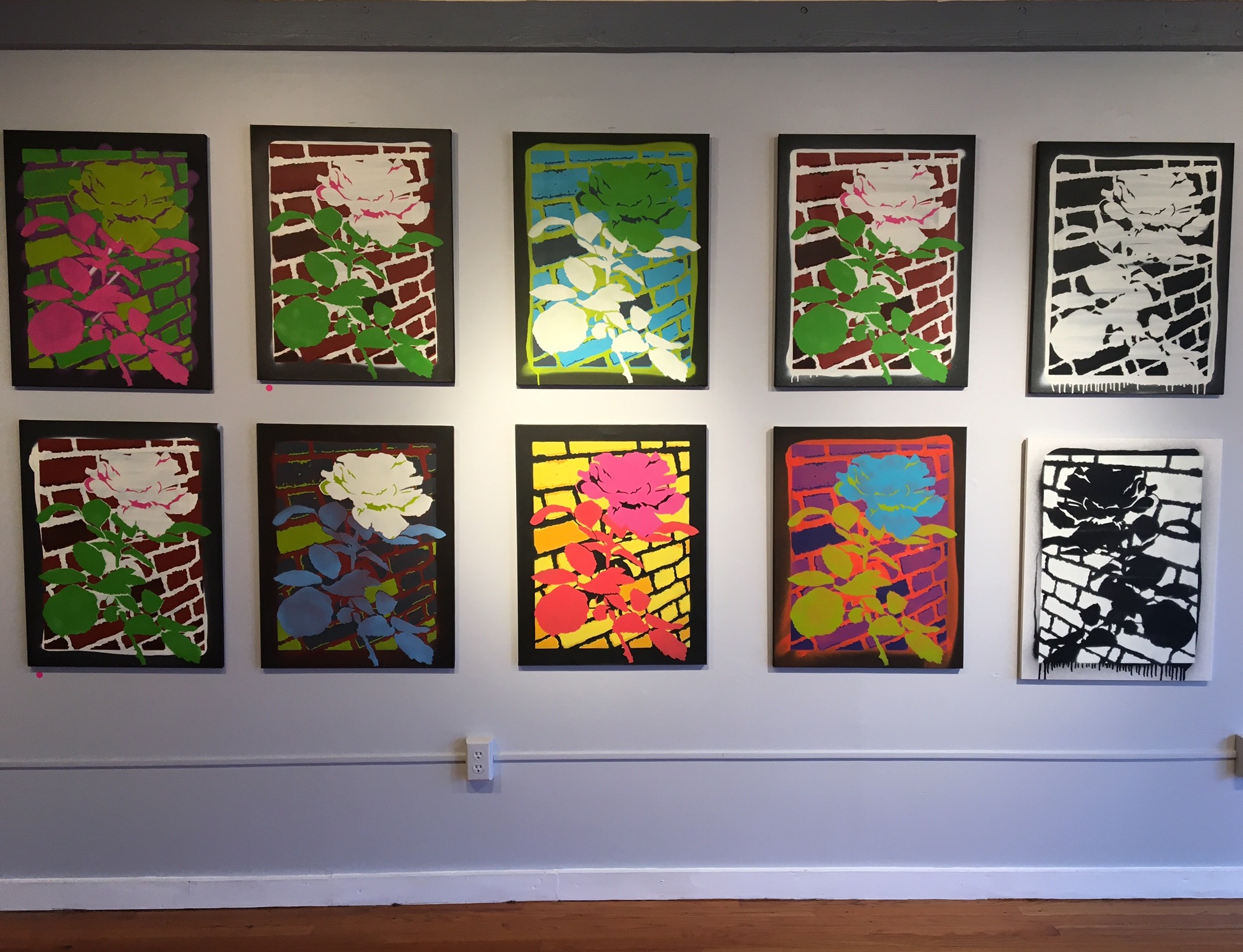 In support of the Easton – Plein Air Competition and Arts Festival, the Working Artists Forum annually sponsors a juried and judged art exhibit entitled "Local Color".  The exhibit will be held concurrently with, and under the auspices of, the 14th annual Easton Plein Air Competition.
The "Local Color" show features Studio Finished Paintings (your best work – artist's choice of subject matter).  Only two dimensional art using acrylic, watercolor, oil and pastel are acceptable. All work must have been done within the last three years. All paintings must be original, and properly framed. We reserve the right to remove paintings that do not conform to the prospectus.