"Just wanted to let you know that the print was a huge success. My niece has already taken everything off one wall in her room for her first "real" art." – Robin V.
"We hung the sunflower painting. It works really well on our porch." – Betty B.
"I am excited to get such a beautiful work of art and the memories behind it. I love it so much, again many thanks!" – Shirley W.
The Artist
Nicholas Tindall's studio is located in Trappe, Maryland on an old dairy and grain farm dating back to the 1700's.  His actual workspace resides where the milking stalls once were, converted by his Grandparents in the 1980's into a full-fledged craftsman shop, where his Grandfather worked on his clock and gun collection.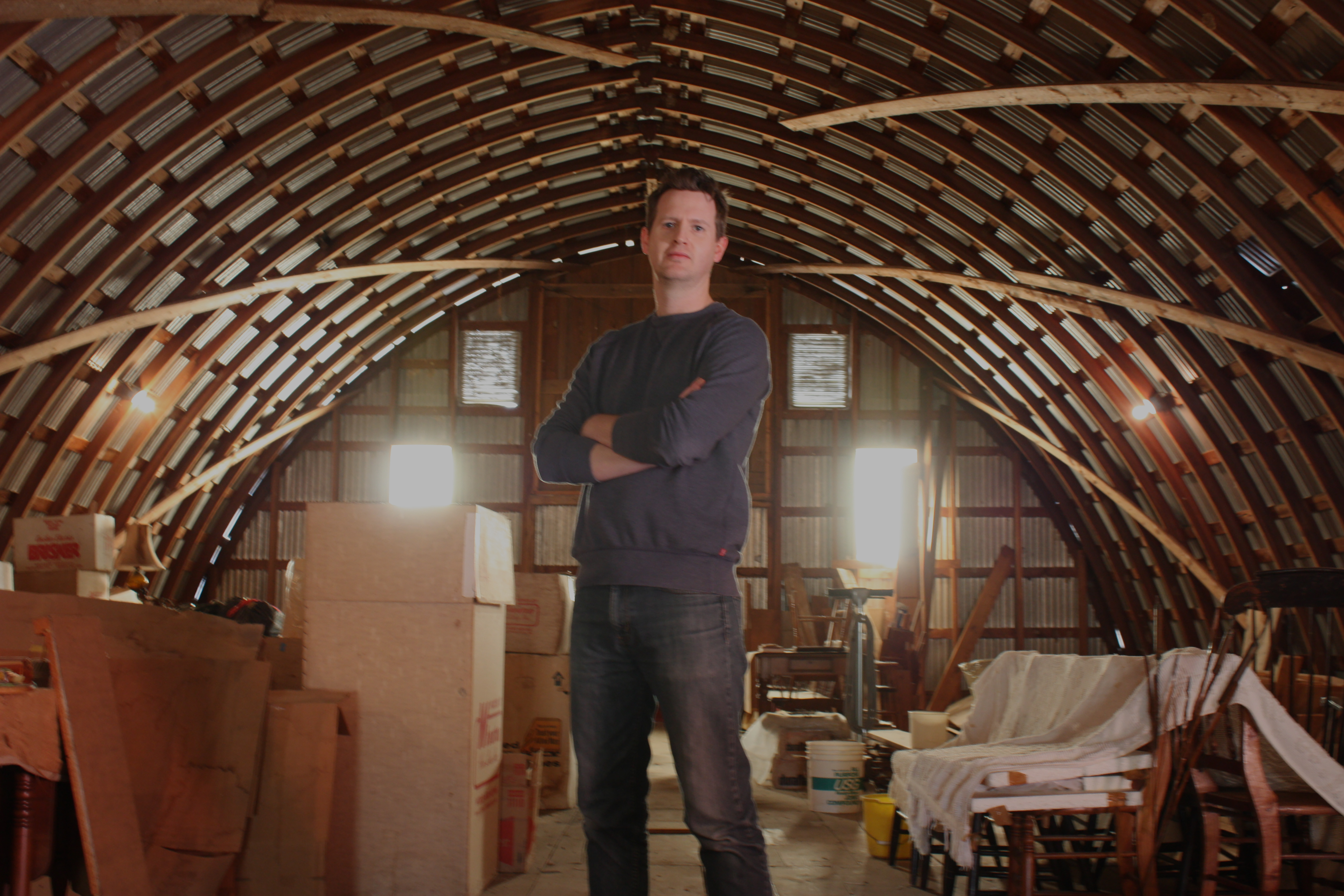 "We are big fans of Nick's work! It was a no brainer for us to choose this beautiful image for the cover." – Attraction Magazine
"I just bought it for my wife for her 50th birthday party. We're thrilled to have some of your work in our home." – Stuart R.
"(She) will love it! It will remind her of the sunflower fields we drove past going to Oxford." – Leslie
"You are a fine artist and I have my eye on other works of yours. Thank you." – Richard S.
Featured Pieces
subscribe to stay up-to-date